Sharon Poppell, CPA
Co-Founder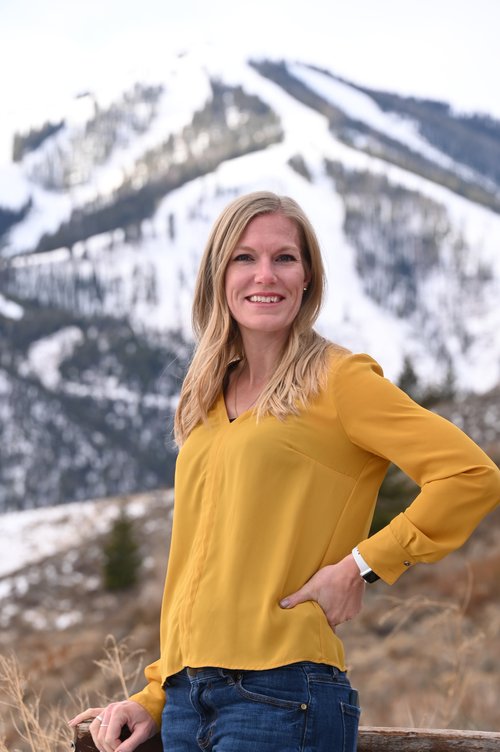 My work in public and private accounting for over 15 years has provided me firsthand knowledge of best practices in accounting and business operations. My specialty is working with agricultural, real estate, and healthcare companies and the unique facets that impact those industries. I was raised on a dairy south of Twin Falls and was blessed with a strong work ethic and a key insight into the effort it takes to grow a successful business.
Although I have a wealth of experience brought to me through my years in public and private accounting, my true passion lies in teaching and mentoring individuals to be able to take their accounting and finance knowledge to the next level. Guiding and empowering CEOs and management to fully understand the numbers behind their business is what brings me joy and keeps me going.
In addition to all the above items, I am a wife, a mom of three beautiful and intelligent daughters, and a dog named Bacon. I love where I live and enjoy investing time and resources into my community. Running, reading, skiing, and baking are my favorite things to do on the weekends.
Contact Sharon