Nate Schrandt, CPA
Co-Founder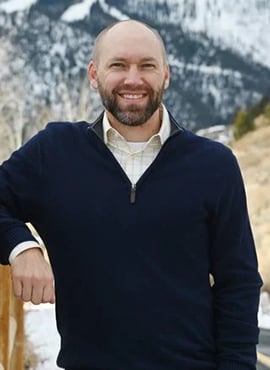 One of the most important things I have learned through my years of working in public accounting, and later, as a Controller for multiple companies, is that every business is unique. Because of this, the first thing I do when I try to help a business is to listen. In addition, my father was a successful business owner, and I was raised to think outside the box. Using these two skills, I have successfully helped businesses accomplish their complex financial issues.
I started my career with KPMG where I spent 7 years working on audit engagements in a variety of industries, including forest products, manufacturing, internet retail, technology, and healthcare. After leaving public accounting, I worked as a Controller for a few family-owened companies, as well as a large publicly owned healthcare company.
In my personal life, I am a husband and a father of two amazing kiddos and a mischievous labradoodle named Bear. I enjoy being outside, whether that be skiing, golfing, mountain biking, hiking, or just working on the never-ending projects in the backyard.
Contact Nate