Debbie Schwinn
Accounting Manager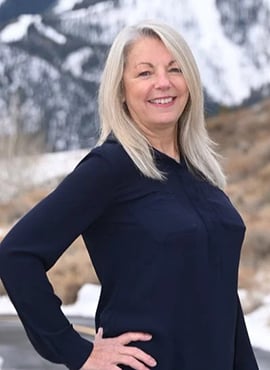 My career began many years ago and thanks to hard work and mentorship, I have become proficient in all aspects of accounting. My career started as an accountant for an engineering firm and have since worked directly with business owners in the service industry including medical, dental, real estate, athletic facilities, and more. Helping businesses organize their financial information, develop efficient processes and understand a balance sheet are a few of the things I do best. In my years of experience, I have completed hundreds of bank reconciliations and taken the lead on various compliance audits.
I am excited to be a part of the Executive Allies team and bring my knowledge to the companies we serve! To many, accounting is the last thing they want to do, but it is where I have found my place in the business world. I enjoy organizing data, bringing clarity to the numbers, making processes more efficient, and helping business owners see their finances in ways that allow them to leverage the numbers to meet their goals.
I am married to a wonderful man, and together we have 6 children and 10 grandchildren. Aside from spoiling the grandkids, our favorite activity is hiking. Wherever we go, we are on the lookout for a great hiking trail.
Contact Debbie