Allison Cohen, CPA
Senior Accounting Manager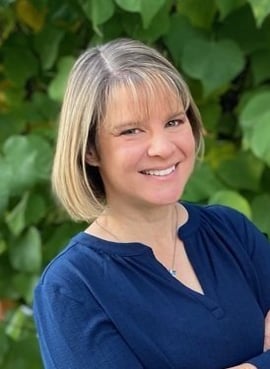 My background in audit, tax, and private accounting has given me insight into a diverse range of industries and trained me firsthand to identify both pitfalls and successes of accounting department processes. I have learned that there is no "one-size-fits-all" approach, and every company and industry has its own challenges and limitations. My passion is supporting small businesses in streamlining their accounting processes while simultaneously recognizing the limitations inherent in and specific to small businesses.
I also genuinely enjoy the process of creating accurate financial statements. There's something deeply satisfying about taking the detailed work of journal entries and reconciliations and creating meaningful reports from which critical business decisions can be made.
Outside of work, I love exploring the Boise foothills by foot or by bike and traveling the world with my family. I have been married for over 20 years and have two spirited kids who keep me on my toes.